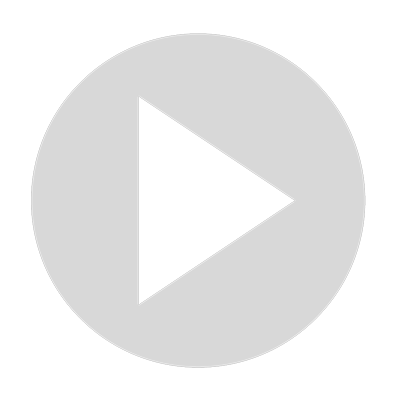 Getting your first book published is easier than you think - SelfPublishedWhiz.com (Introduction)
Just a quick introduction to the channel and blog, www.selfpublishedwhiz.com


My name is Arielle Phoenix. I am a self-published children's book author (and sometimes illustrator) and generally just an advocate for self-publishing altogether. (You can check my books out here: https://amzn.to/2VcndSx)

I truly believe it is a revolutionary tool and something that is not being utilised enough!

Self-publishing has given many people freedom both financially and physically. It is a flexible way of earning a living and a fun adventure for anybody who is passionate about writing. 

I am here to share my knowledge and answer any questions one might have - I am by no means an EXPERT, just a woman who makes a living through self-published books. I've also learnt a lot of tricks or hacks or whatever you want to call it... along the way and hope to tell you all about those things on this journey; here on YouTube and on http://selfpublishedwhiz.com

Happy writing!
Show More
Show Less