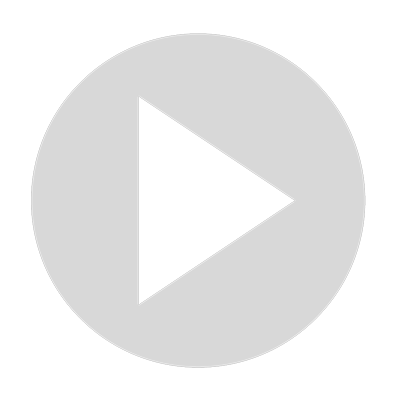 How To Illustrate A Children's Book (Even If You Can't Draw!)
Your book illustration doesn't have to be phenomenal or groundbreaking. It just needs to convey a message.

In this video, I show you one method of illustrating your own book. However, I appreciate that while this is very beginner-friendly, the equipment I am using (Ipad + Apple pencil) is not something everybody has lying around!

But don't worry - this is one of a few ways you can illustrate your children's book and you should also know that there are much cheaper options on the market that get the job down.
Show More
Show Less
Recommended Videos
9:35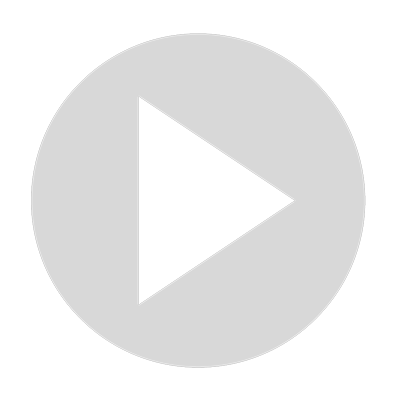 Timelapse Book Illustration Using Procreate Start To Finish - selfpublishedwhiz.com
899 views · Oct 8, 2021
5:10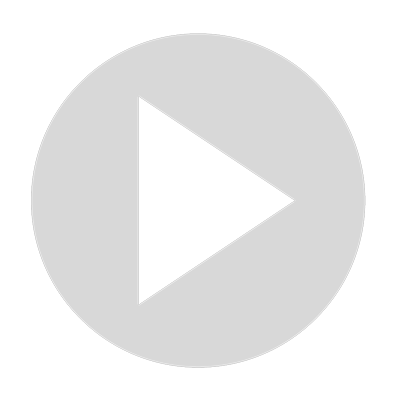 How to Draw a Book
1 views · May 28, 2022
8:28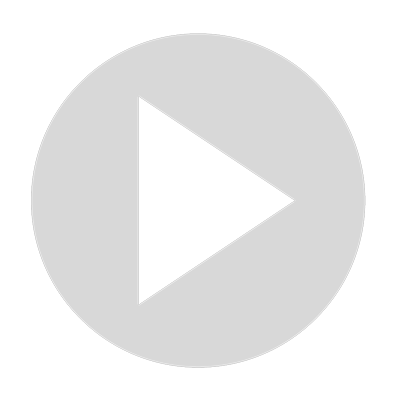 Easy Drawing Ideas For Beginners
1K views · Jun 24, 2022
9:10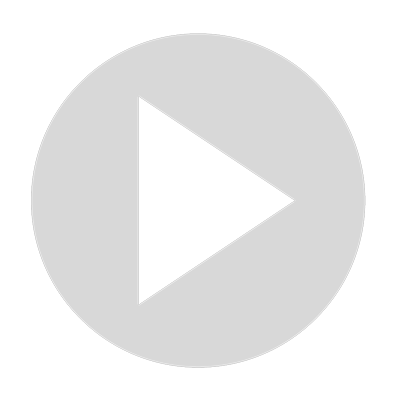 How To Draw Batman - Art Tutorial
0 views · Sep 14, 2022
4:36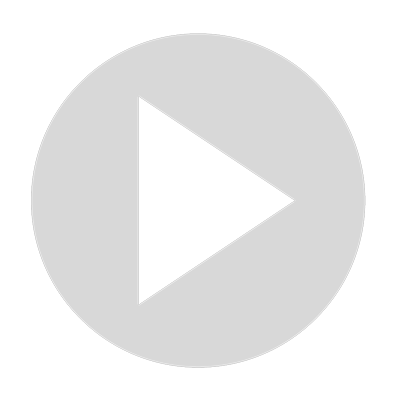 How To Draw On Black Paper Like A PRO
29 views · Nov 12, 2021
5:41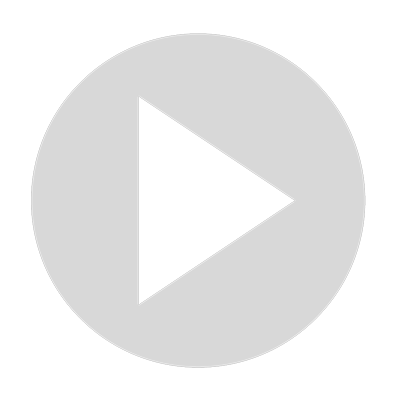 How to Draw a Book and Label Its Parts
0 views · Feb 11, 2022
2:24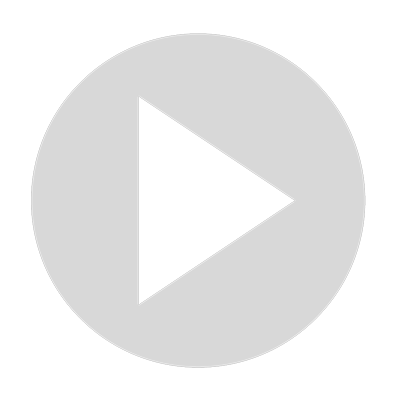 How to Draw a Cute Baby
1 views · Dec 1, 2021
9:51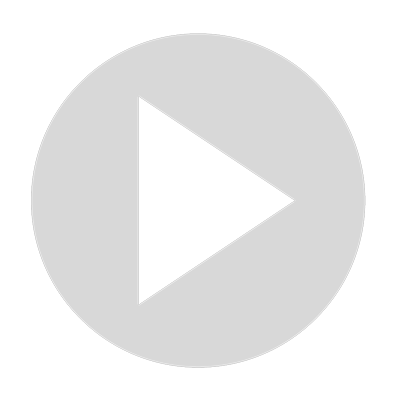 How To Draw A Leprechaun - Easy Tutorial
0 views · Sep 14, 2022
5:10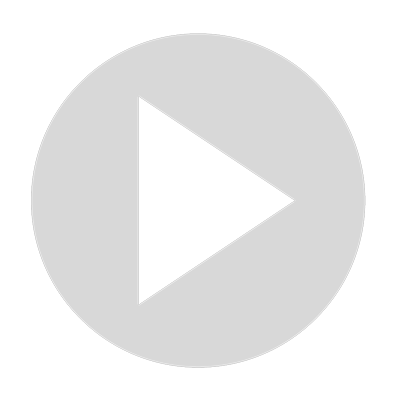 Are Art Easels Good For Drawing?
2K views · Sep 22, 2021